Ramos Pinto · Porto & Douro             Website            2016 –​​​​​​​ 2020
The House of Ramos Pinto

 is renowned for over 140 years and was created by an exceptional man, Adriano Ramos Pinto, who from the young age of 21 constructed an on-going success story based on a balance between innovation in wine production and marketing. As result, Ramos Pinto became synonymous with Port Wine and the singular characteristics of the Douro Valley Region were made known.
These origins led to producing wines of exceptional quality, but the House is also known for its knowledge of terroir and its pioneering viticulture, and that positioned the House Ramos Pinto as the reference for the production of superior quality wines in Portugal. 
From 1990, Ramos Pinto is also part of the Louis Roederer Champagne House with which shares core values: the quality of the wine and the respect for the natural and human environment.
Today, descendants of the founders carry on the heritage of producing extraordinary Ports and still wines.
​​​​​​​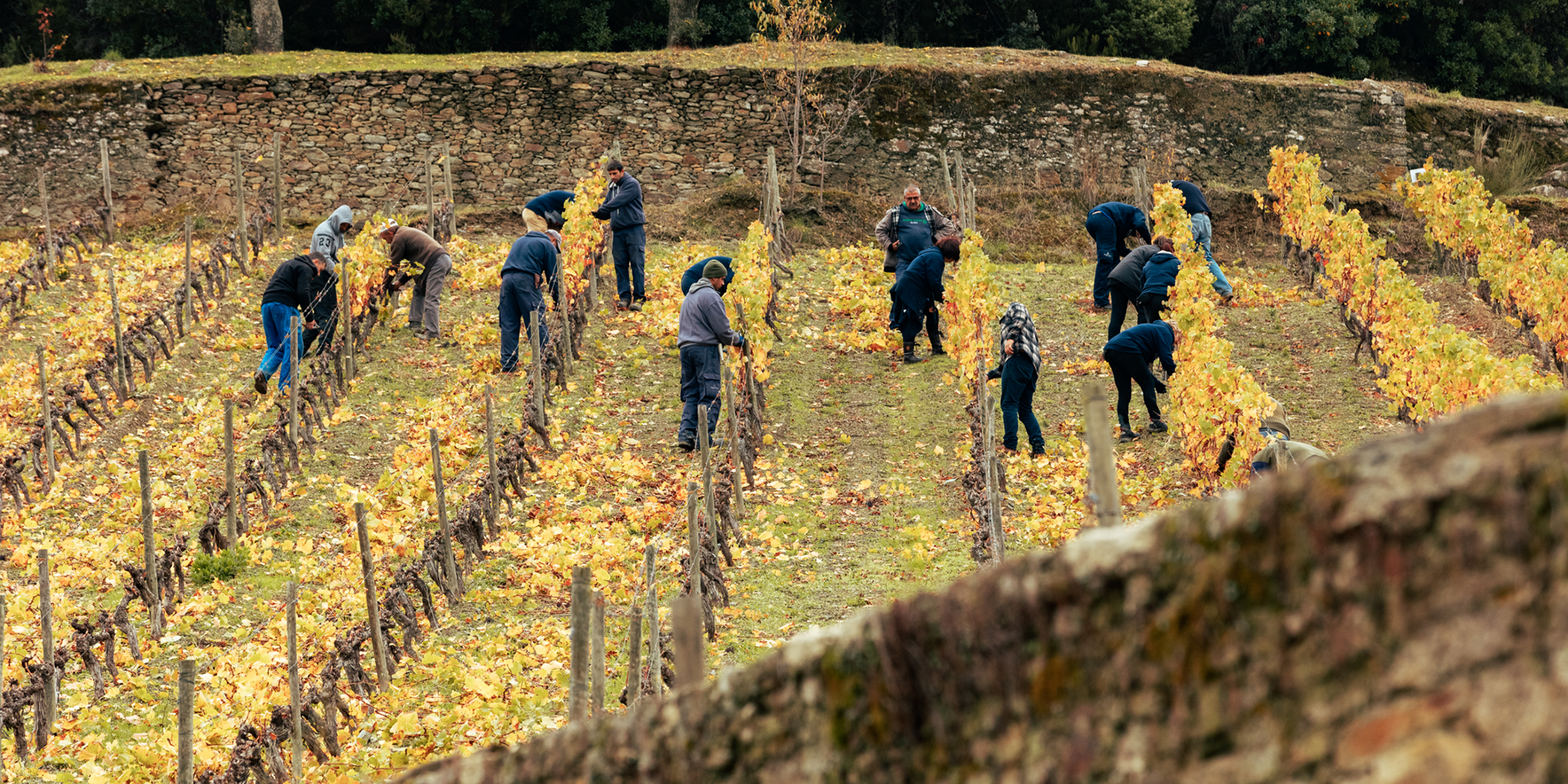 Design & Creative Direction at united by by
André Covas, André Duarte,  Miguel Palmeiro
Client
Ramos Pinto
Year
2016 – 2020
Copywriting
Francisco Pedro, Ramos Pinto
Web Development
QUEO
Photography
Raio Verde, Ramos Pinto