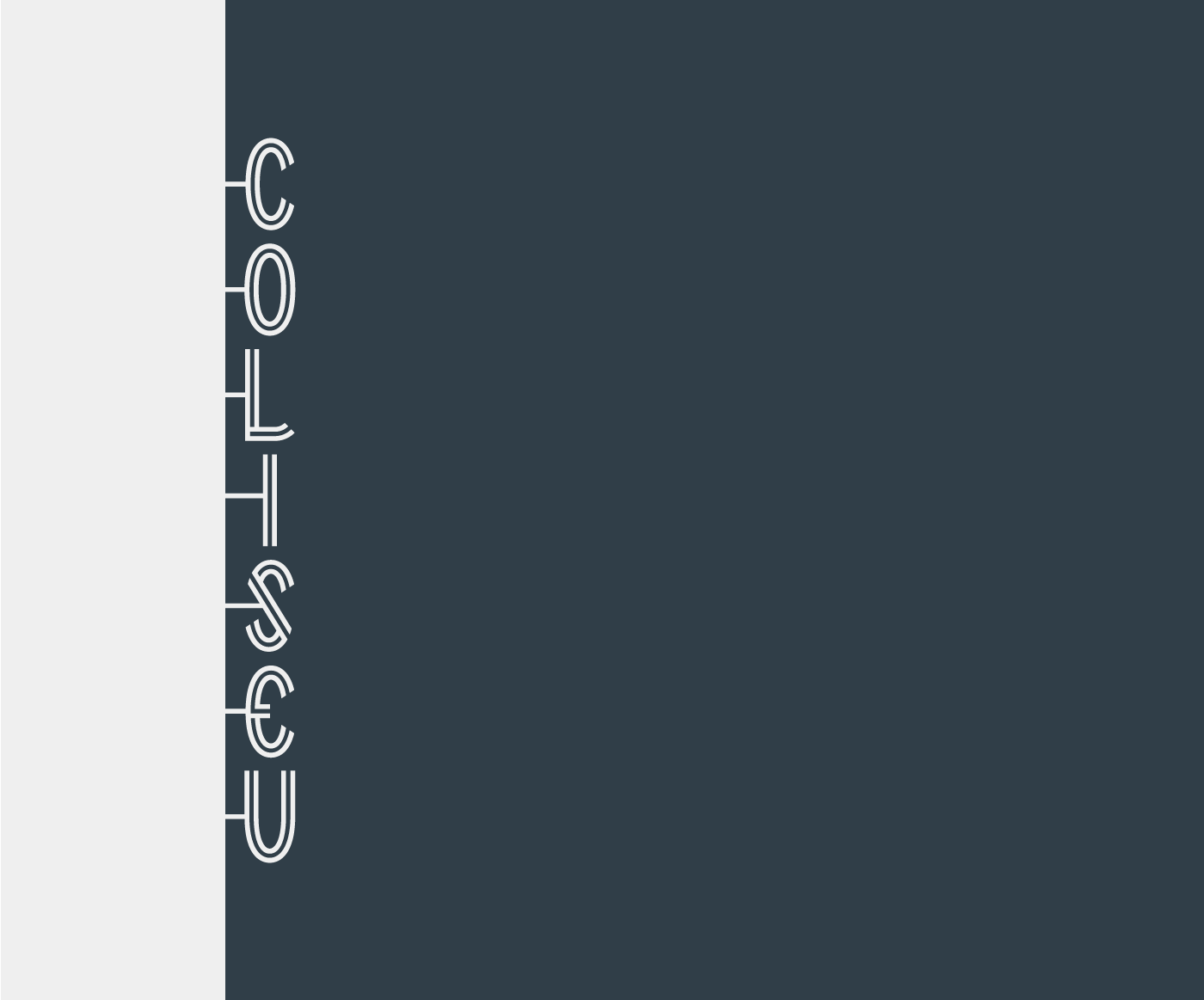 Rebranding Proposal for Coliseu do Porto, 2015
The Coliseu is one of the most identifiable cultural landmarks of the city of Porto.
Its facade is also part of a collective memory that is immediately associated with the Coliseu of Porto. The Coliseu's sign is an inseparable element of the building's architecture.
Besides being highly distinctive, this type of signage is automatically associated to the core business of the Coliseu - entertainment and performance.
The proposal for the new Coliseu identity is to revitalize the facade sign - an inseparable element of the building that has been the icon of the Coliseu since the beginning - and to adapt and spread it across the visual language of the institution.
An identity with a history, across generations, that not only remembers its past, but that adapts and projects itself to the present and the future.
Project developed at united by.
Creative direction: Miguel Palmeiro
Design: Emídio Cardeira and André Covas